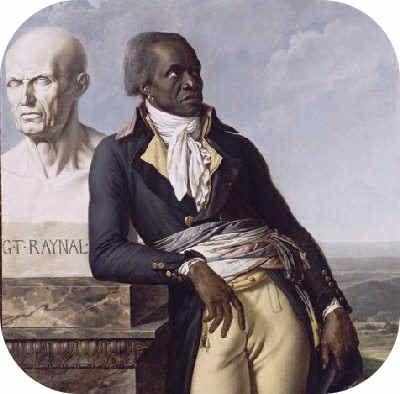 Mission Statement
This archive is being compiled to serve as a library of information about different artistic movements, art groups and specific artists. Its purpose is to educate people about the different movements and show people that there are other movements worth looking at, and specific artists that users may never have heard of.
We realize that art teachers in highschools and even professors in universities tend to gloss over these movements and forget about them. Thus this archive is endeavouring to include EVERY art movement worthy of mention, no matter how small.
Please share this website with your friends.
Fair Use Policy
We subscribe to the Fair Use Policy in which educational tools are exempt from copyright. We respect the rights of the artists but also believe in the higher goal of providing the broadest range of educational material for our audience. We will not censor works of art from our database because we believe censorship of specific artists only leads to lack of knowledge of such artists. It is an often held complaint that art galleries don't show enough works by female artists (for example). Many times it is because the artists in question refused to give copyright permission (or was unavailable to give it) to those involved, and thus was inadvertantly censored. We shall endeavour to show works regardless, as stated under the terms of Fair Use. We will not be attempting to contact artists we show either. There are simply too many out there and artists are reclusive creatures anyway.
We also will be including articles written on various artistic topics and various contemporary artists. Because often the author is unknown or dead we will not be taking the time to ask the person for their permission.
The painting used in the Art History Archive banner above is by Lawrence Alma-Tadema. It is Public Domain and we can use it freely.
Labeling Art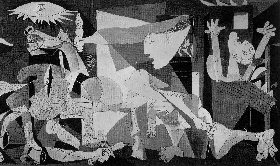 Whenever possible we will be using a special formula for naming files. It is as follows: "ArtistName-Name-of-Art-Piece-Year".
Take for example the above-right piece by Anne Louis Girodet, a portrait of Jean-Baptiste Belley, done in 1797. The file name is labeled: "AnneLouisGirodet-Portrait-of-Jean-Baptiste-Belley-1797".
Why are we using this formula? Because too few websites use ANY formula. They just name the file in whatever way is easiest, and thus important information that should accompany the piece is sometimes lost. We hope that by setting a new standard other websites will follow suit and use the same standard. It will make it easier for research purposes and lead to a lot less mislabeled files.
We are also endeavouring to show only the largest/best quality version of a particular piece that we can find. This means that when a person goes to Google and wants to be precise they can now type in: "Pablo Picasso Guernica 1937" (or some similar combination) and get a high quality piece of exactly what they were looking for.
Submitting Artist Biographies
If you want to help out you can. Please research and write artist biographies. Send the biography as a text document (no Word Docs or RTFs please) and attach any specific artworks that should accompany it. Please use our rules for Labeling Art. Send the text document and images to us via email. If approved, your article will be added to the Art History Archive within 1-3 days. (Note: If you are an art historian or an art student we can also post a link to your website under your name.)
A - B - C - D - E - F - G - H
I - J - K - L - M - N - O - P - Q
R S - T - U - V - W - X - Y - Z
Chronological/Century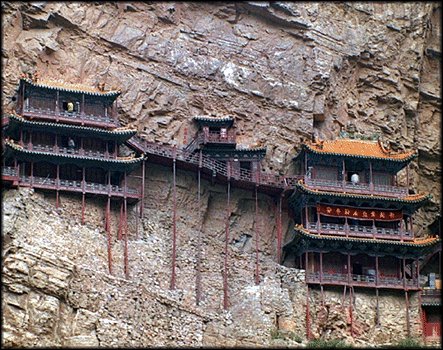 18th Century Art
19th Century Art
20th Century Art
21st Century Art
Countries & Cultures
Painters of the World by Nationality
Canadian Art History - Alphabetical
International Art Galleries
Art Galleries of Europe
Art Galleries of the UK
Art Galleries of the USA
Art Galleries of Canada
Toronto Artists & Art Galleries
Armenian Artists
Azerbaijani Artists
Bosnian and Herzegovinian Artists
Chinese Landscape Painting
Christian Art - Abraham to Zacharias, Alphabetical
Greek & Roman Art - Achilles to Zephyr, Alphabetical
Estonian Artists
Iraqi Artists
Islamic Art of the 16th & 17th Centuries
Turkish Artists
Zimbabwean Artists
Art Movements & Periods